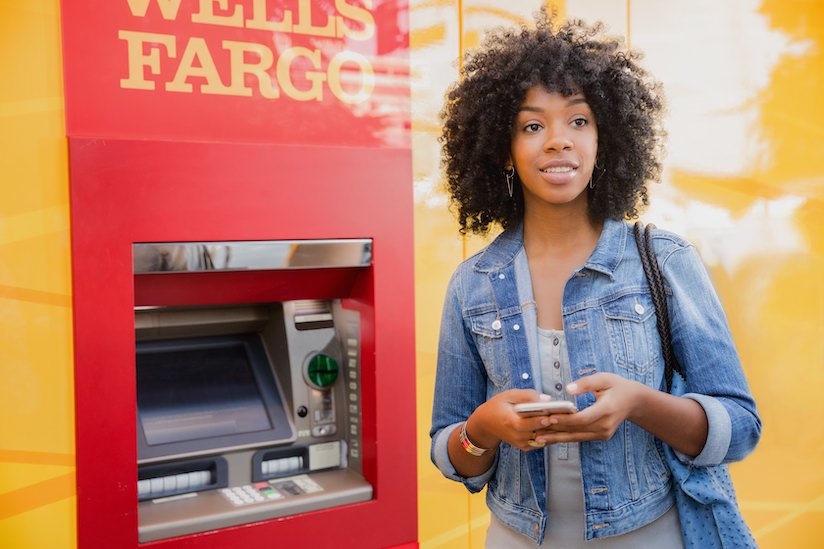 Make the Most of Your Gator 1 Card
Wells Fargo and the University of Florida have teamed up to offer optional banking convenience with your linked Gator 1 Card. Use it as your official student ID, for campus privileges, and for your day-to-day financial needs on and off campus when it's linked to a Wells Fargo Everyday Checking account. Enjoy no-fee access to your cash at Wells Fargo ATM's on campus and nationwide, as well as make purchases using your Personal Identification Number (PIN) when you link your Gator 1 Card to a Wells Fargo checking account.  Linking your card is the easy way to access cash and take care of your day to day financial needs, on and off campus.
Wells Fargo representatives are available at Gator 1 Central during Preview to answer questions, open accounts and link cards. We also have a full-service branch on the ground level of the Reitz Student Union for your convenience with a staff of bankers and tellers ready to assist you with your banking needs.  Please visit us in the Reitz Student Union or call us at 352-335-1378
Wells Fargo may provide financial support to University of Florida for services associated with the Gator 1 Card. © 2019 Wells Fargo Bank, N.A.  Member FDIC.  All rights reserved.