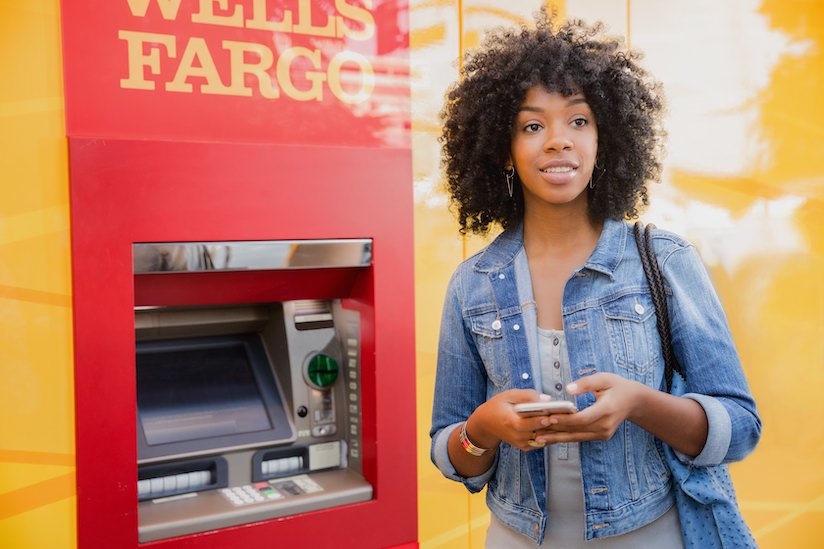 Flexibility and Convenience with Your Linked Gator 1 Card
The University of Florida and Wells Fargo have teamed up to bring you the Gator 1 Card with optional banking access. It is your official student ID for campus privileges, and can also be a Campus ATM Card when you link it to a Wells Fargo checking account.
Please visit us in the Reitz Student Union or call us at 352-335-1378. You may also visit wellsfargo.com/uf for more details.
1. The Gator 1 Card is a Wells Fargo Campus Card. Wells Fargo may provide financial support to the University of Florida for services associated with the Gator 1 Card.