October 10, 2019  | 10 a.m. – 3 p.m.  |
UF Bookstore, 1st Level

The University of Florida Affordability Fair is an event designed to bring instructors, faculty, and publishers together to explore, highlight, and discuss new and existing means of making course materials like textbooks and online homework platforms more affordable for students.

Representatives from the Center for Teaching Excellence, UF All Access, and various publishing partners will be available to discuss how to make materials for their courses as affordable as possible.
Refreshments will be provided as well as drawings and giveaways!
The event has been designed and organized by the UF Bookstore's All Access team in partnership with UF Business Services and the Center for Teaching Excellence.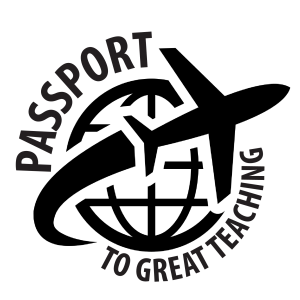 Are you participating in the Passport to Great Teaching program? This event is worth 50 miles. Stop by the Center for Teaching Excellence booth to get your passport stamped.