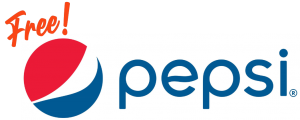 Use your Mobile GATORONE for a FREE beverage! Preview students will receive a $2.25 Pepsi vending machine credit in the Mobile GATORONE. The selection includes Aquafina water, Iced Tea, Pepsi Soda, and Gatorade.
Important Note: Please activate your Mobile GATORONE at least one business day prior to your Preview session to receive the $2.25 credit. (i.e. If your session is on Thursday, activate by the end of Tuesday. If your session is on Monday, activate it by the end of the Thursday in the prior week.)
Click here to watch the video for this Giveaway opportunity.
Click here for more information on how to activate your Mobile GATORONE.
Please email mobile@bsd.ufl.edu for any questions.
Pepsi Vending Machine Map: