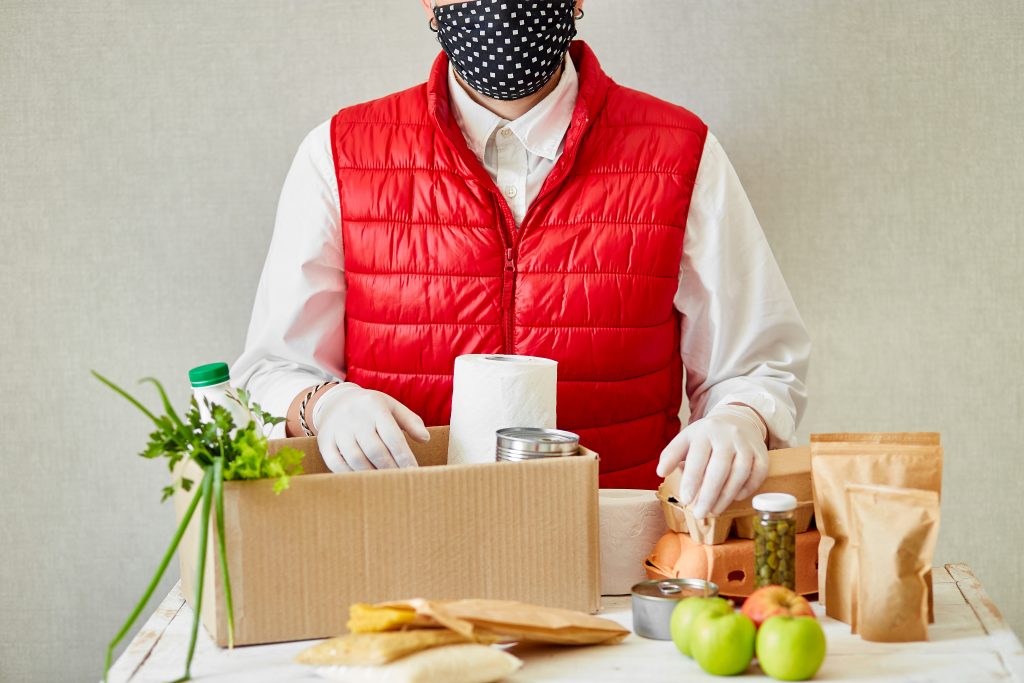 Welcome to Catering!
Hosting Campus Events
If you are looking to host an event or gathering on campus, the Office of Business Services has developed a guide for the safe offering of food and beverage services. The guide was created to promote safety and to provide peace of mind for your guests.
COVID Catering Guidelines
for Event Planners
Classic Fare Exclusive Catering Locations
The University of Florida gives Classic Fare exclusive operation for the sale and service of foods and drinks in University buildings that include a dining facility operated by Classic Fare. View Classic Fare Exclusive Catering Locations.
Approved Caterers
Any function on campus where food and/or beverages is offered and purchased with University funds and is NOT a Classic Fare exclusive catering location, must use either Classic Fare catering or a University approved caterer.
FAQs