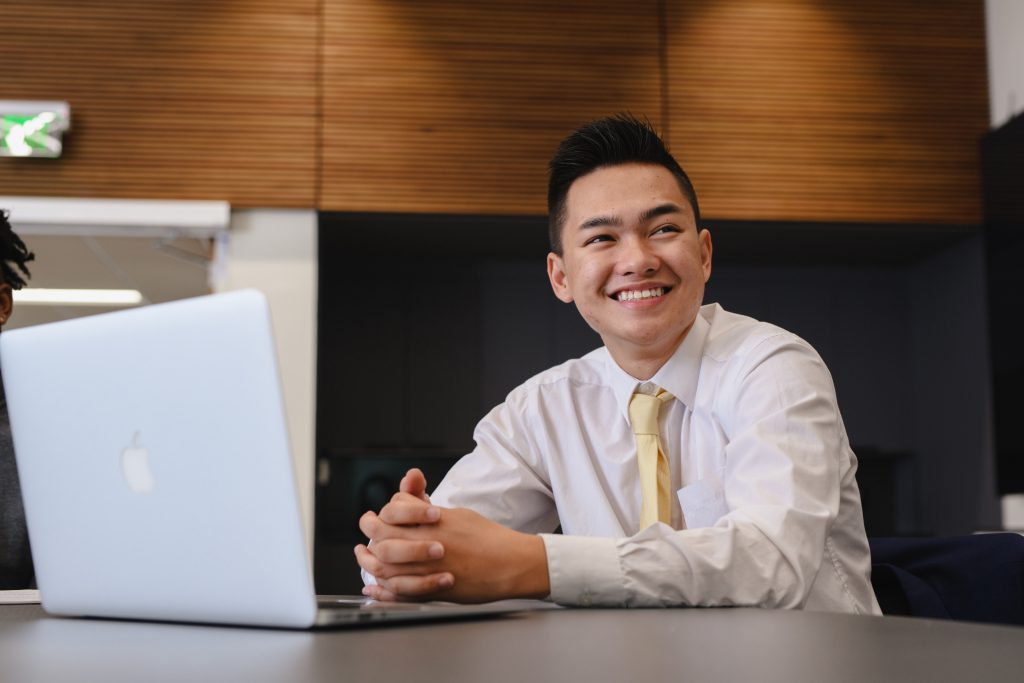 The GATORONE  is the official identification card of the University of Florida. Whether you are a staff, faculty, retiree, spouse/domestic partner or a vendor, the GATORONE Card is essential to the UF community.
GATORONE Card holders can:
Ride the Regional Transit System (RTS) bus service
Redeem Meal Plans, Flex, and/or Declining Balance at Florida Fresh Dining locations.
Access campus events or athletic activities
Receive a line of credit at the UF Bookstore
Transact business at the University Bursar
Utilize select recreational facilities or purchase an all-access RecSports membership.  For more information please contact UF RecSports.
Access authorized buildings
Present the GATORONE card as identification
Access UF Library circulation privileges (application is required for retired faculty or staff)
Students, faculty, staff, retirees and spouses/domestic partners of UF students, faculty and staff, can purchase their GATORONE for $15.00 at either of the GATORONE office locations. Payment can be made by charging the card to your student account, cash, check, or a credit card. Please email the GATORONE team at info@bsd.ufl.edu or call 352-392-8343.