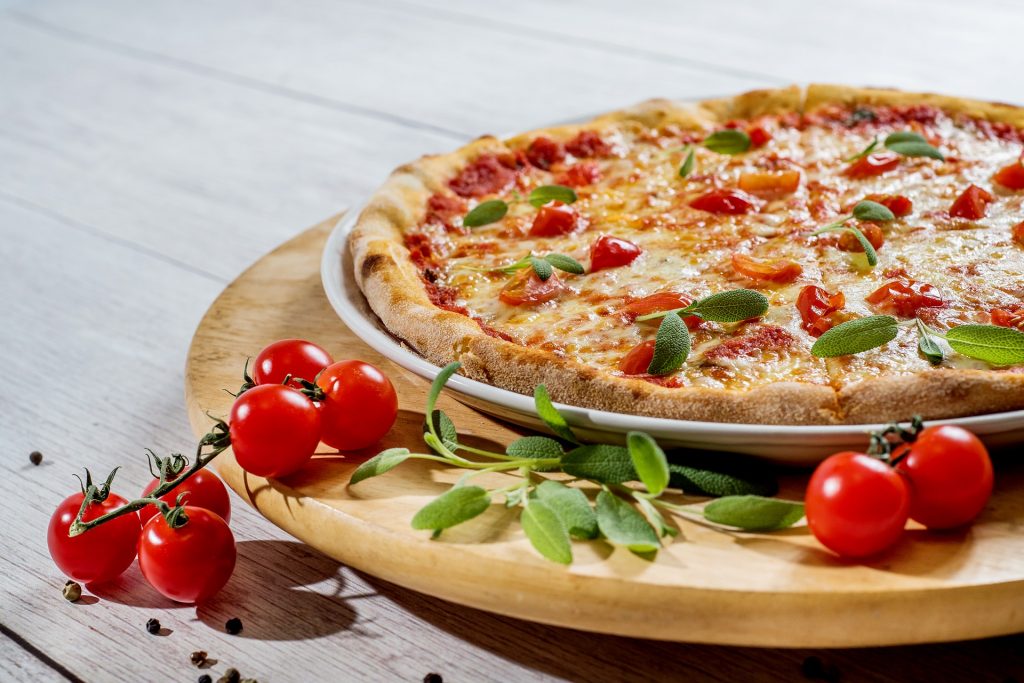 Contact Us
Meal Plans
Email
Contact
Meal plan questions
Call (352) 392-9787

Text Florida Fresh Dining team at
(352) 618-3859

Account concerns
dining@bsd.ufl.edu
Call 352-392-0306
Catering
Email
Contact
Have an event that needs catering?
Khara.Potter@compass-usa.com
Call 352 392-3463
Special Dietary Needs
Email
Contact
Questions about dietary needs on campus?
Sydney Watkins, RDN
syd.watkins@compass-usa.com
Call Florida Fresh Dining Meal Plan Office: (352) 392-9787
Dietician Cell Phone: (903) 721-7951
University of Florida has over 45 food locations on campus, including two residential dining halls and favorite national brands such as Subway, Chick-fil-A, Einstein Bros Bagels, Panda Express, Pollo Tropical, Starbucks Coffee and Firehouse Subs.
Dining Services offers both Meal Plans and Declining Balance Accounts.  Both plans work off a magnetic strip on your GATORONE card. Once a plan is purchased, the account will be automatically activated. All declining balances will carry over each semester enrolled.
To buy a meal plan, please visit our meal plan page.
Click here to add money to your declining balance.
For parents and spouses, click here to add value to your family member's card or to buy them a meal plan.
Click here to read the 2019 Food Service Master Plan.