Flex
Unused Flex will carry over from Fall to Spring only if you purchase a Spring meal plan.  Carry-over Flex will be added to your meal plan balance on January 17.
If you do not purchase a Spring plan, the remaining Flex will expire and be forfeited at close of business on December 16, 2022.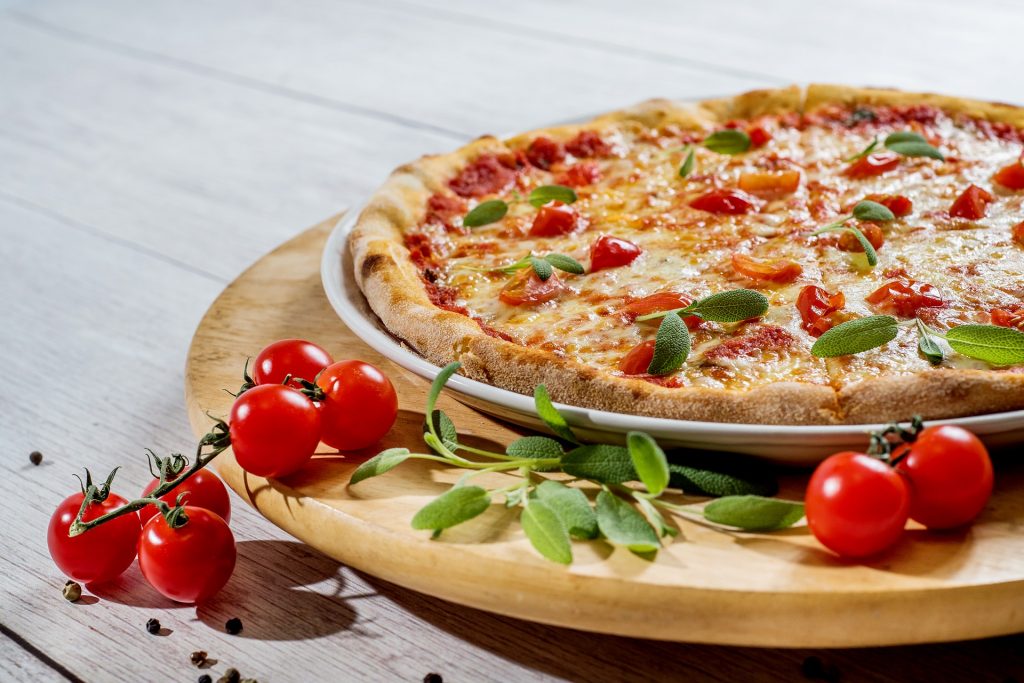 Contact Us
Meal Plans
Email
Contact
Meal plan questions
Call (352) 392-9787

Text Florida Fresh Dining team at
(352) 618-3859

Account concerns
dining@bsd.ufl.edu
Call 352-392-0306
Catering
Email
Contact
Have an event that needs catering?
Khara.Potter@compass-usa.com
Call 352 392-3463
Special Dietary Needs
Email
Contact
Questions about dietary needs on campus?
Sydney Watkins, RDN
syd.watkins@compass-usa.com
Call Florida Fresh Dining Meal Plan Office: (352) 392-9787
Dietician Cell Phone: (903) 721-7951
University of Florida has over 45 food locations on campus, including two residential dining halls and favorite national brands such as Subway, Chick-fil-A, Einstein Bros Bagels, Panda Express, Pollo Tropical, Starbucks Coffee and Firehouse Subs.
Dining Services offers both Meal Plans and Declining Balance Accounts.  Both plans work off a magnetic strip on your GATORONE card. Once a plan is purchased, the account will be automatically activated. All declining balances will carry over each semester enrolled.
To buy a meal plan, please visit our meal plan page.
Add Declining Balance: Use Credit/Debit Card
Add Declining Balance: Use Student Account/Financial Aid
For parents and spouses, click here to add value to your family member's card or to buy them a meal plan.
Click here to read the 2019 Food Service Master Plan.