5/31/2023 – 10:45am
Apple Wallet is currently experiencing an outage. New mobile credentials cannot be provisioned at this time, but existing credentials will continue to work.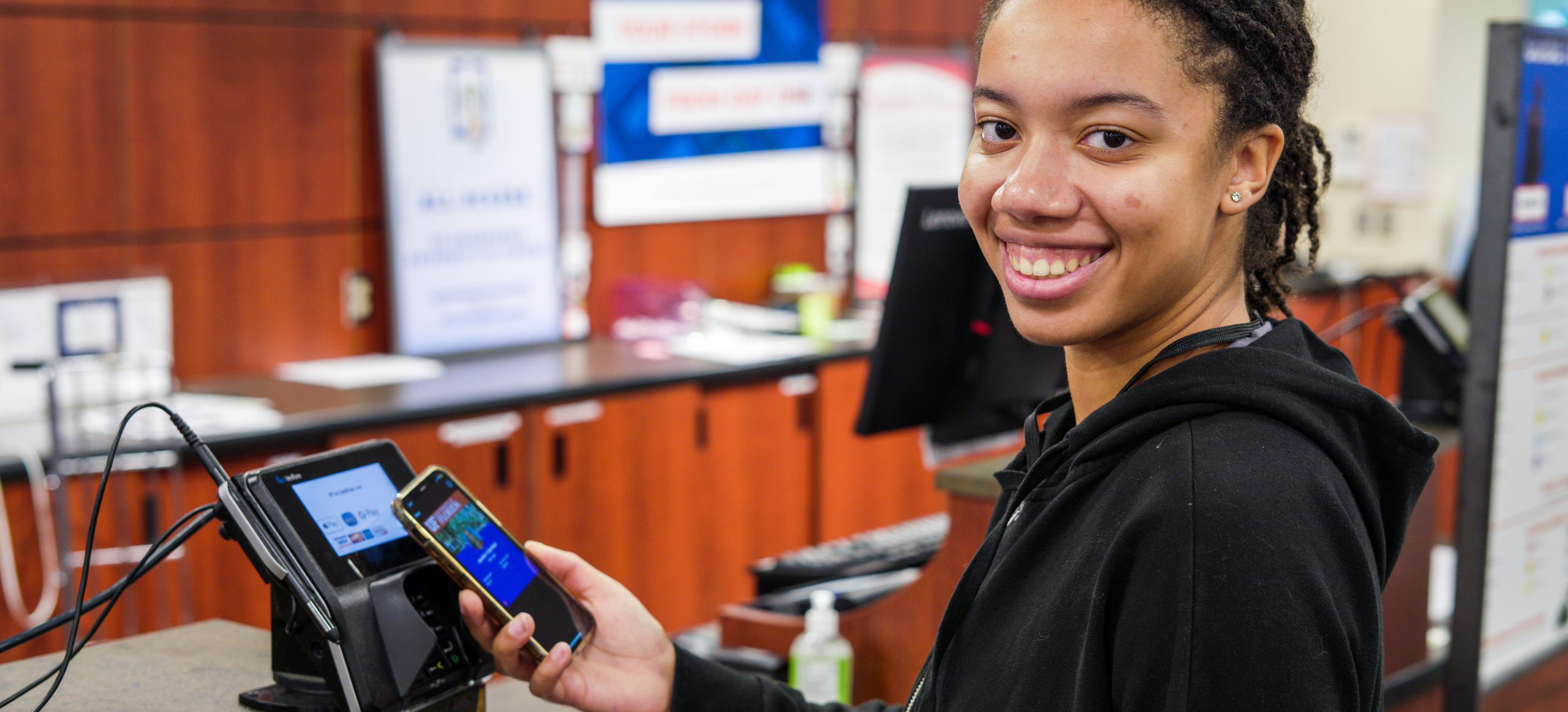 Gators can access University resources through their Mobile GATORONE by simply holding their device to a reader. The Mobile GATORONE allows students, faculty, and staff to use their iPhone, Apple Watch or Android phone to conveniently and safely access campus buildings, purchase food, ride the Regional Transit System (RTS), access RecSports facilities, check out materials from the library and more.
Please email mobile@bsd.ufl.edu for any questions.