University of Florida's Gator Dining Adopts Safety-First Mindset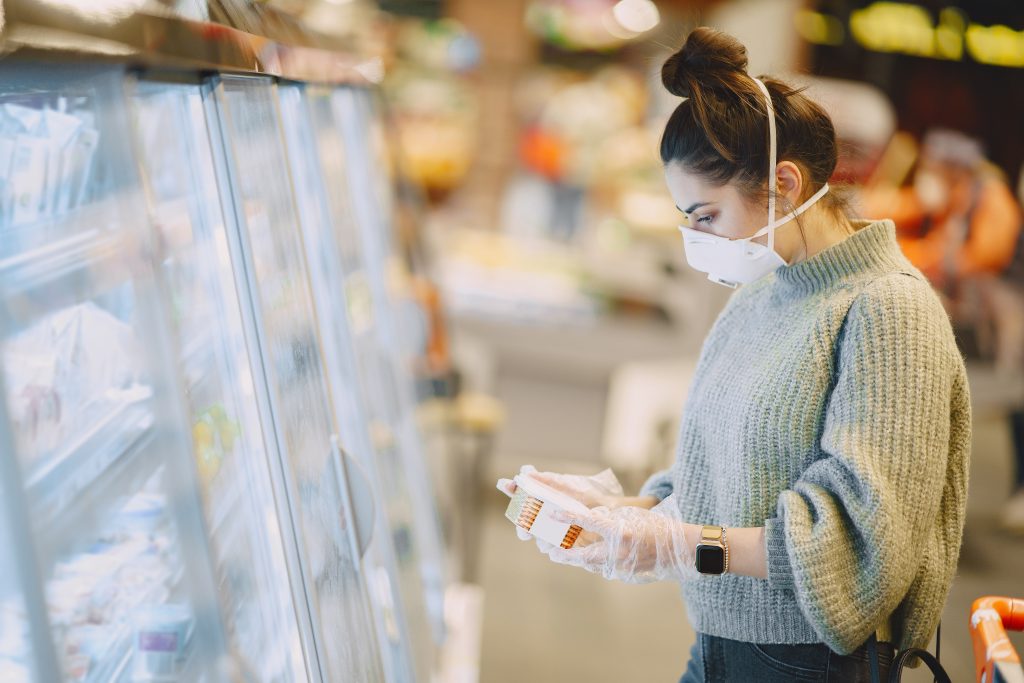 GAINESVILLE, FL –  The University of Florida and its campus foodservice provider, Aramark, have announced their fall reopening plans in response to the COVID-19 pandemic.
Proposed operating guidelines are driven by a safety-first mindset that provides students with peace of mind as they experience a revamped safety program across every foodservice venue on campus.
"Every aspect of our dining program is being judged on safety first," says UF Director of Food and Beverage Services, Matt Mueller.  "We have an obligation to the entire campus community to provide the safest dining experience in Gainesville. We think today the value of a student meal plan is driven by safety first. After safety, we are committed to offering our students the most robust program that we can." Mueller continued.
In addition to enhanced cleaning measures, which includes staff changing their gloves and sanitizing high-touch areas every 20 minutes, the two campus dining halls, Gator Corner and the Fresh Food Company, will close between each meal period. The closure will allow Gator Dining's Clean Team to sanitize all tables, chairs, booths, walls, TVs, fans, and light fixtures.
Gator Corner and the Fresh Food Company locations will offer full menus with all components served in take-out containers.  Students will socially distance themselves through separated serving lines, enhanced with several hand sanitizing stations. At one food station, a guest can grab an individually packaged salad and fruit— at another station, a choice of an individually-wrapped dessert. The main course, as well as dietary alternatives, will be served and packaged to order using compostable or recyclable material and served by Gator Dining staff.
All Gator Dining staff will have a daily health screening and temperature check.  Face coverings and gloves will be worn while working on campus, and enhanced hand washing procedures will be followed.
Most retail areas have removed or reduced seating so that all queuing lines and pick up areas can maintain social distancing.  Menus have been adjusted for speed of service.  All retail locations are offering mobile ordering and contactless payment via the Grub Hub app.
Pop-up service stations will offer pre-made, limited menu items for a quick alternative.  Possibilities will  include pre-made and pre-packaged entrees from the popular Arredondo Café, available for pick-up from the street level of the Student Union, as well as for pick-up at the actual Café.  Limited bag-lunch offers will be available for pick-up outside of the two residential dining halls for students wanting to skip the lines.
All caterers, whether on-campus vendor Classic Fare Catering (Aramark) or approved off-campus local caterers, have agreed to enhanced COVID-related catering policies promoting no self-service, the use of individually packaged meals for most events, and submission of safety plans for any unique event.  These policies coincide with the University's guide to campus events and gatherings.
Contact: Jenn Moyer
Marketing & Communications Specialist
Moyer13@ufl.edu