University of Florida's Commitment to Safety, Sustainability and Supporting Local During COVID-19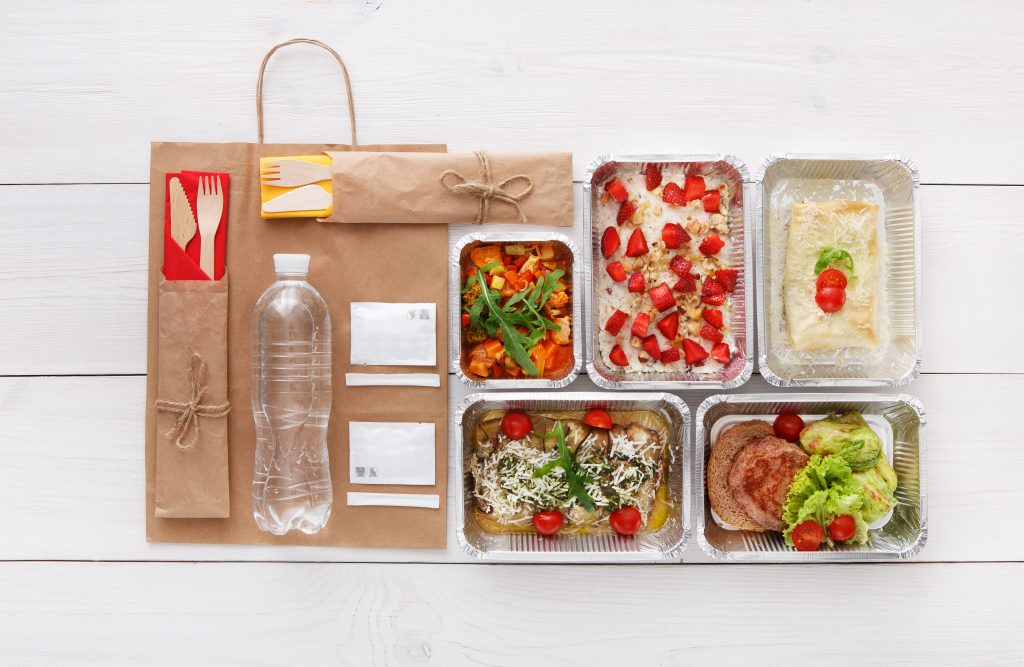 GAINESVILLE, FL – The University of Florida and its campus foodservice provider, Aramark, reaffirm their commitment to sustainability as part of their fall reopening plans.
"We think the value of a student meal plan is driven by safety first. After safety, we are committed to offering our students the most robust program that we can. And that includes a focus on sustainability," Mueller continued.
Gator Dining encourages guests to pick up prepackaged meals or to enter the dining halls for grab-and-go food options. Both of these meal styles will focus on using environmentally friendly packaging. The majority of service-ware items will be compostable.
Both campus dining halls, Gator Corner and the Fresh Food Company, will feature a modified form of the #GatorsBEATWaste disposal station. Stations will have easy-to-follow instructions to help guests navigate the food disposal process by encouraging students to sort their food and packaging waste into separate containers for recycling, composting, and landfill.
"Obviously, safety is our number one priority," said Tim Bucolo from Aramark, Gator Dining's Director of Operations. "However, we will not forget our commitment to the environment and to the Gainesville community."
In an effort to support the local economy during COVID-19, Mueller and Bucolo are working together to add signature menu items from Gainesville restaurant operators to enhance the food offer.  Those purveyors include Luke's Bagels, owned by a current UF graduate student, Mi Apá Latin Café, woman-owned pastry shop BakerBaker, and locally-roasted Sweetwater Organic Coffee. By increasing local purchases, Gator Dining continues to reduce its overall carbon footprint.
Contact: Jenn Moyer
Marketing & Communications Specialist
moyer13@ufl.edu