Event Planners & Departments
Event Planners & Departments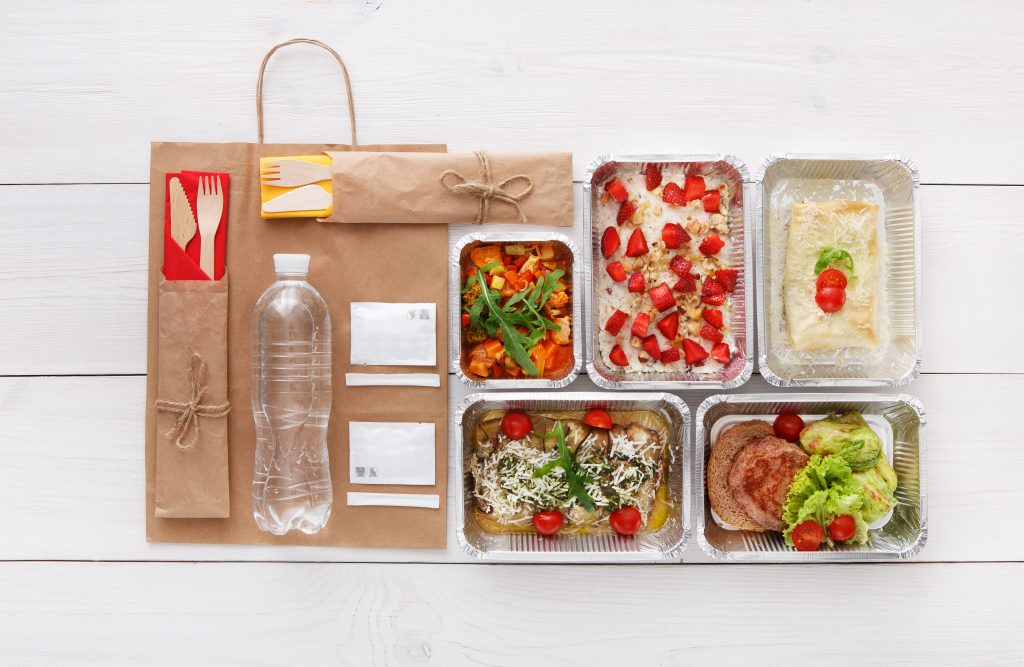 How to Plan Your Event
Current Catering Guidelines for Event Planners
The University has updated guidelines for the continuation of campus events and gatherings. In order to promote safety and to provide peace of mind for your guests, Business Services has developed a guide for the safe offering of food and beverage services. Approved caterers are aware of and have agreed to provide food and beverage services according to this list of safety protocols. As an event planner, please understand the important role you play in ensuring the peace of mind and safety for event attendees.
Please note that your caterer has a full detailed set of these guidelines and can readily assist you as you plan a safe event.
Guest Safety Guidelines:
If feasible, maintain a roster of guests, event staff, and catering employees.
Guests are not required to wear a face-covering but may still do so at their own discretion.
Hand sanitizer should be placed in numerous locations throughout the event space and at each food and beverage station, for guests to use. Work with your caterer and your event site manager to ensure this
Food Safety Service Guidelines:
All catering employees are expected to wash their hands often and to change their gloves often.
Utilize single-service disposable/compostable individually-boxed meals or individually wrapped meal components if possible, unless otherwise required.
For buffet service, servers, sneeze guards, and disposable gloves or parchment paper for guests to use, are preferred but not required. Serving utensils should be changed out regularly.
Single-service disposable ware is recommended but not required. Wrapped silverware or cutlery is recommended but not required.
New utensils, plates, and cups are recommended for seconds and/or refills.
Please work with your caterer or event site manager so that waste is properly disposed of and is not unsightly during your event.
Have a safe and successful event!
Contact Business Services for any questions or support.
Email: catering@bsd.ufl.edu
Phone: (352) 392-0306