Become a UF Approved Caterer
Become a UF Approved Caterer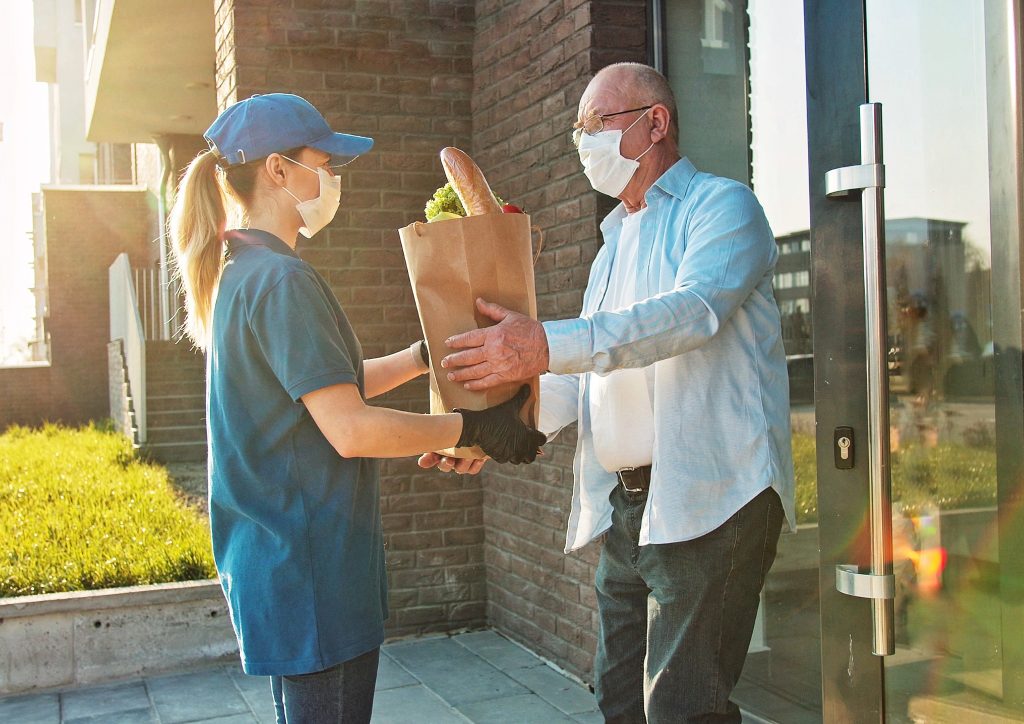 If you have NOT been previously approved as a UF approved caterer, you will not be able to conduct business on campus or receive payment for services.
Once you have gathered all the pertinent documents, please visit the Self-Service Portal to set up your access and upload your documents.  You will need your UF Vendor ID number to gain access to the self-service portal.
Documents You Need to Submit to Business Services
A valid copy of the business license
Event insurance
Automobile insurance
Valid alcohol permits and insurance
All caterers seeking to do business with UF as an approved off-campus caterer…
Health Inspection
…must be in good standing with the State of Florida Department of Health County Health Department's most recent public health inspection scores. In addition, Business Services  must be notified immediately if a health inspection violation calls for a caterer to cease business operations until a correction is addressed.
Registered UF Vendor
…must be registered as a vendor and have a UF vendor number. Please visit the Supplier Portal to complete or update your profile.
Insurance
…must provide evidence of insurance in accordance to limits set by UF's Risk Management insurance office. The parameters of UF off-campus insurance is as follows:
Limits per occurrence: General Liability – $1,000,000
Auto liability – $500,000
Alcohol liability (if licensed) – $1,000,000
UF Board of Trustees must be named as additionally insured as a certificate holder
Worker's Compensation
…must carry Worker's Compensation Insurance as required by Chapter 440, Florida Statutes. Firms with less than 2 employees who claim to be exempt from carrying Worker's Compensation must provide the University with a worker's comp exemption certificate.
Once an applicant has submitted all of the required documents to become a University of Florida approved caterer, the applicant should expect a 24-48 hour vetting period during which the University will ensure that all documents and licenses are in proper order and that all of the insurance criteria are met.
COVID-19 and Gathering Policy
With the University of Florida currently planning to return students and faculty/staff to campus this summer, the University has resumed the allowance of events and gatherings on campus. Refer to the UF COVID Catering Guidelines for more information.
Sustainability
We ask all caterers to reduce the negative impact Styrofoam places on our waste stream by eliminating the use of Styrofoam. We encourage caterers to use compostable, recyclable, and reusable items in packaging, service ware, delivery containers and to-go boxes.
Pepsi Exclusivity
Caterers serving the UF main campus are required to be in agreement and compliance with the University's exclusivity agreement with Pepsi which includes the purchase of Pepsi products for UF Catered events from one of the University's two exclusive distributors; Pepsi Beverage Co. and Mister Paper.
These distributors can be reached through the following contact information:
Shane Roach
Mister Paper
P: (352) 377-2737
E: Shane@MisterPaper.com
Caterers are required to comply with the Pepsi Pouring Rights agreement to serve Pepsi beverages purchased directly from Pepsi and credited against the UF account. This agreement does not extend to freshly brewed coffee, tea, or lemonade; freshly prepared smoothies and others. The contract language defining "Beverage" is provided for clarification.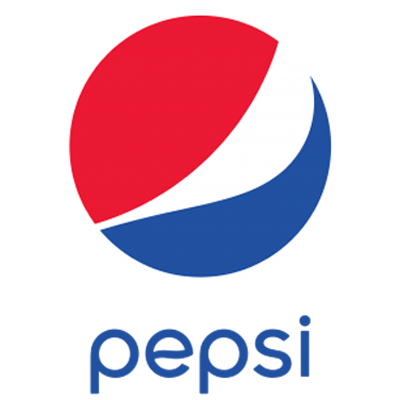 "Beverage" or "'Beverages" means all carbonated and non-carbonated, non-alcoholic drinks, including but not limited to
(i) colas and other flavored carbonated drinks;
(ii) fruit juice, fruit juice containing and fruit-flavored drinks;
(iii) chilled coffee drinks;
(iv) chilled tea products;
(v) isotonics;
(vi) bottled or canned water whether carbonated or still (spring, mineral or purified);
(vii) new age/healthy beverages, e.g. SoBe;
(viii) energy drinks, e.g., Amp, Rockstar; and
(ix) Value Added Protein Drinks.
Notwithstanding the foregoing provision, "Beverage" or "Beverages" shall not include dairy-based beverages that have greater than 50% milk content. Tomato juice; Yoo-Hoo brand beverages (Regular, Strawberry and Double Fudge flavors only); Slim fast brand beverages; freshly brewed hot coffee and freshly-brewed hot tea beverages; freshly made lemonade and smoothie beverages, freshly brewed flavored and unflavored iced teas and coffees, and Frosties.
Email: catering@bsd.ufl.edu
Phone: (352) 392-0306