Apply for a GATOR ONE Card
Apply for a GATOR ONE Card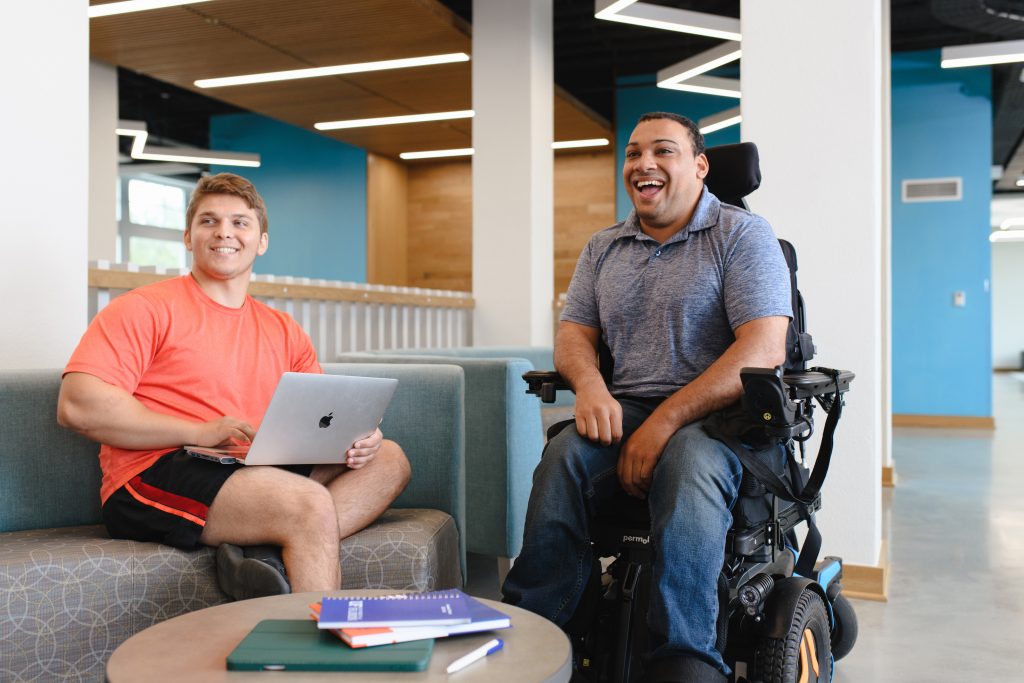 The GATORONE office is located on the mezzanine level of the UF Bookstore & Welcome Center.
We encourage students to apply for their GATORONE Card online.  This is the quickest and fastest way to receive your GATORONE Card. You may choose to pick up your card in person or have it mailed.
For additional information, please email info@bsd.ufl.edu .
GATORONE Office
UF Bookstore & Welcome Center
1900 Museum Road
352.392.8343
info@bsd.ufl.edu