Apply for a GATOR ONE Card
Apply for a GATOR ONE Card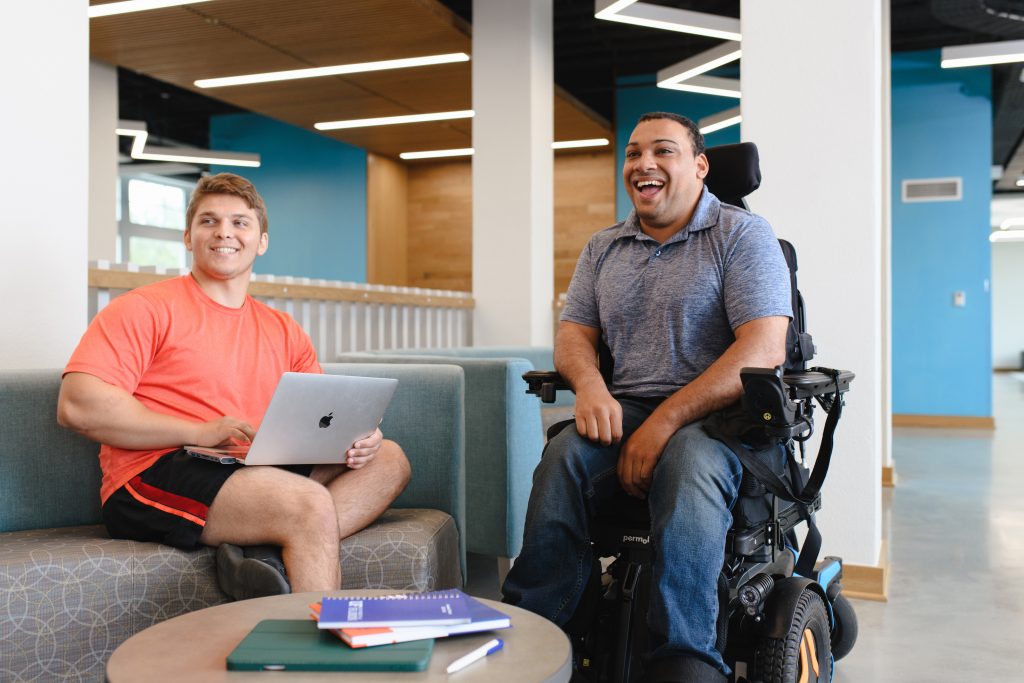 The GATORONE office is located on the mezzanine level of the UF Bookstore & Welcome Center. To obtain your GATORONE card, bring an official photo ID and $15.00. You also have the option to purchase a $5.00 clear plastic badge holder if you need to wear your GATORONE card.
Students may apply for their GATORONE card in person by bringing a driver's license or passport to the GATORONE office located in the Welcome Center of the Reitz Union.
Students may apply online by completing the following steps and visiting
For additional information, please email gator1card@bsd.ufl.edu.