7 Tips for UF Event Planners
7 Tips for UF Event Planners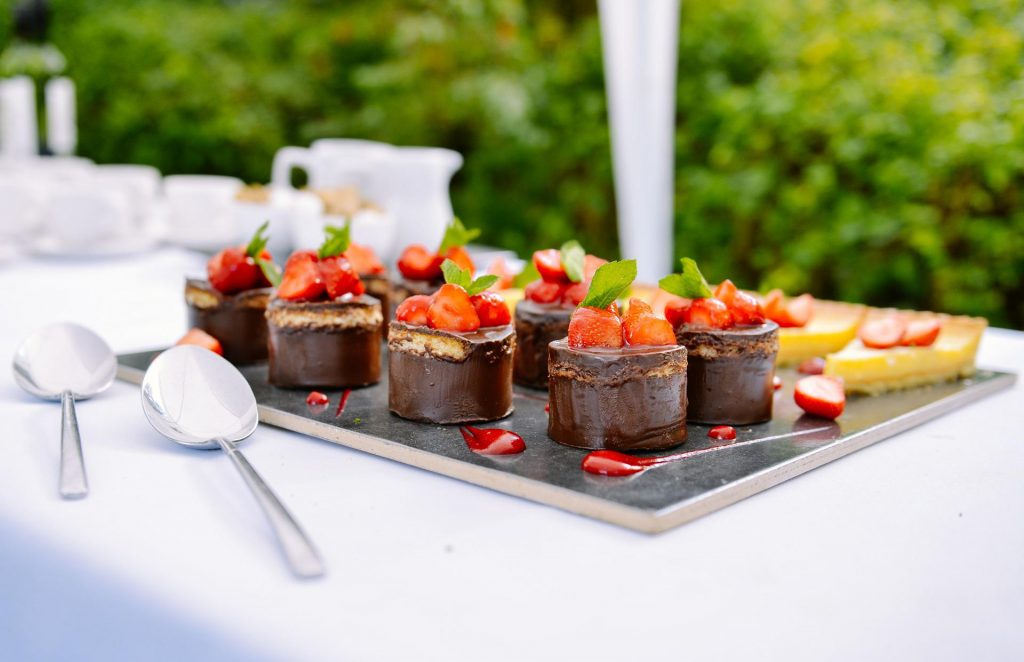 1. Always use a UF-approved caterer: UF approved caterers meet the University standards for liability insurance and health certifications. Please be sure to choose a caterer from this list when using UF funds to pay for a catered event. https://www.bsd.ufl.edu/catering/Caterers/
2. UPDATE: We are so excited to welcome our new catering partner, Palm & Pine Catering. Please contact Khara.Potter@compass-usa.com for any orders.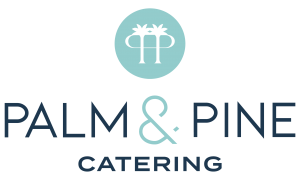 Use Palm & Pine Catering for exclusive locations: The University gives Palm & Pine Catering exclusive operation for the sale/service of foods and drinks in the following University buildings:
Eatery @ Broward Village
Food Hall at Gator Corner
Reitz Union (and adjacent grounds)
Racquet Club
3. Place your orders early: Due to rising demand and limited staffing, try to book your event or reserve your date as early as possible as many caterers are limiting the number of events they can service.
4. Be flexible: Increased demand, labor shortages, and product supply chain issues may affect the ability of your caterer to provide everything you need for your event.  Be prepared if your caterer may not be able to offer delivery service for your order.  Be ready to adjust menus if your favorite menu item is not available.  You may also need to adjust your event timing if the caterer is unable to deliver at your preferred time.  Ask for options if your preferences are not available.
5. Anticipate higher costs: Costs have risen steadily since 2019, and your event pricing, including food and labor, may have risen as well.  If your budgets have not changed, work with your caterer for options that will fit your needs.
6. Caterers are required to invoice UF for your event: If requiring a down payment for your event, caterers must submit an invoice to UF for the down payment (invoice is typically paid within 10 days of submittal to UF.)  Invoicing for your event should occur at its conclusion to reflect actual billing for your event.
Do not submit payment via credit card or UF P-Card
Do not set up your own department account
7. UF will charge an administrative fee: The University will deduct a 3% administrative fee from each catering invoice.  The caterer should not add this as an extra fee for your event.
Helpful links to the updated Food & Beverage policies:
Alcoholic Beverage: https://uf.force.com/PolicyHub/s/article/Alcoholic-Beverage
Food and Beverage Services: https://uf.force.com/PolicyHub/s/article/Food-and-Beverage-Services
Use of University Space: https://uf.force.com/PolicyHub/s/article/Use-of-University-Space
If you have any questions, comments or concerns about on-campus catering, please call Business Services at 352-392-0306.