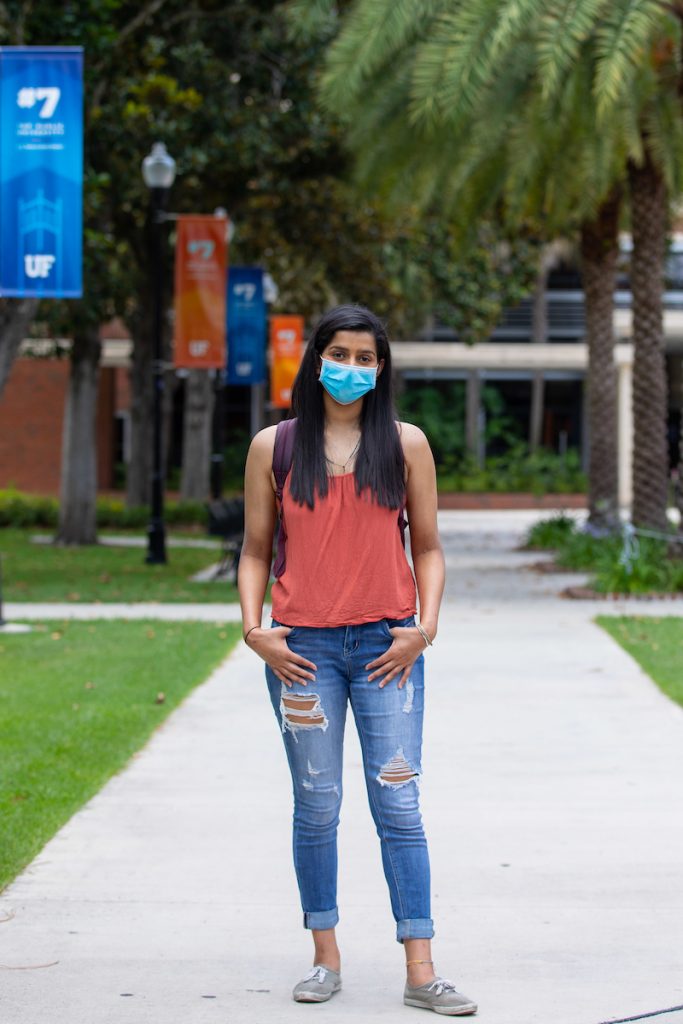 Please login to Gator 1 Central with your GatorLink ID to immediately deactivate a lost or stolen Gator 1 Card. If you are in possession of your Gator 1 Card and would like to remove the hold, you may also visit this website.
If you are a student and would like to obtain a new Gator 1 Card, please apply through Distant Learning Site. It is not required to schedule a Zoom interview.  Once the application has been submitted, the student can visit the main office.
The office will only be open to pick up Gator 1 Cards. Please visit M070 of UF Bookstore & Welcome Center in the Reitz Union. Please bring a picture ID (driver's license or passport) with you. Also, please have your UFID number available.
If you are a staff member and would like to reactivate your Gator 1 Card, please contact your department authorizer.
If your Gator 1 Card is also a Wells Fargo ATM Card, call 1-800-TO WELLS 24 hours a day. You will need to go to Wells Fargo to relink your card if you use your ATM card.
You can purchase a new Gator 1 Card for $15 and your accounts will be automatically transferred to your new card.
---
If you have lost your Gator 1 Card or if it has been stolen, you may be at risk of identity theft.  Please consider informing yourself about identity theft at privacy.ufl.edu/privacy/identity-theft.